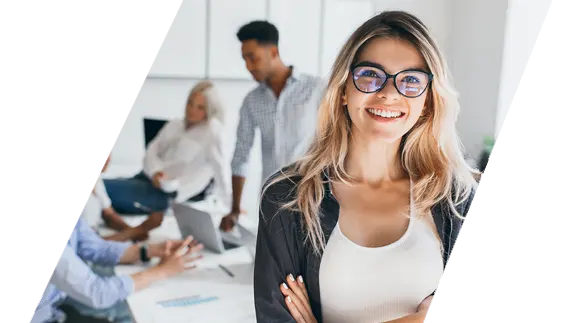 Introduce yourself or your company on php-resource.de
For Internet agencies, freelancers
and online service providers
Attention, visibility and competence = more success
At php-resource we provide you or your company with a variety of ways to fully represent yourself or your company.
Since 1996, our portal has already been a permanent fixture among PHP portals in the German-speaking world. Millions of visitors have appreciated our website for years. Among them are hobby developers, computer scientists, web designers as well as internet agencies. But also many website- and store operators as well as well-known international companies visit our PHP portal to look for innovations and new PHP scripts as well as online services. Many interesting contacts and business deals could be successfully mediated with the help of our site.
Reach your target group ...
Your performance, your competence are our focus
In 2022 we have relaunched our portal and packed it with new opportunities for companies and freelancers. Check out your opportunities for you or your company here.
Present your company now
Book a business entry in our business directory
Your company name will be displayed in all publications. More attention does not go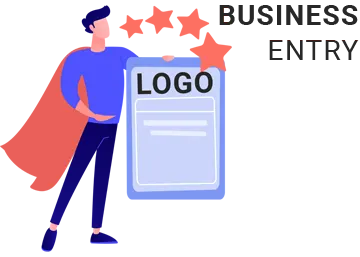 Our offer...
Representation of your company in up to three categories of your choice
Display of your address including all contact details
Link to your company website
Detailed company description
Linking to your business directory in all publications (job offers, news & tutorials, scripts & services)
Video & Image Gallery
Custom header
Employees act under your logo
References can be entered
...
to the business directory
to the user profiles
register now
Maximum attention for your company news
Publish your company news or a tutorial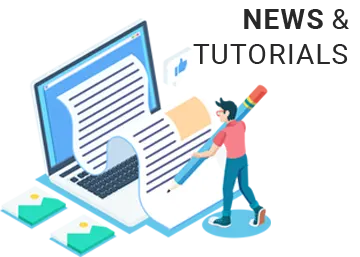 Inform your customers and prospects regularly about your company, service or product. For each post you can add individual links to specific pages of your online store or to your company website. Google loves that!
Your advantages to publish a news or tutorial on PHP-resource.de
You or your company name is under each publication
Link to your company or user profile
Once posted news or tutorials will not be deleted again
Possibly publications on our social media channels. But we can not guarantee that
to the news and tutorials
register now
Publish your job ads on php-resource.de
You are looking for new employees for your agency.
Then you've come to the right place.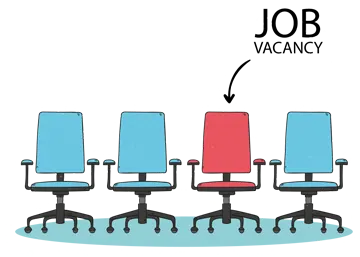 Your advantages to publish a job ad on PHP-resource.de
High range for your job ads
Targeted
Link to your company profile. Provided that you have a company profile. Otherwise to your user profile!
Representation of the logo
Optimized display in the respective categories. Your job ads will be listed before all free job offers
to the it-job market
register now
Software, Products and Services
Promote your products or services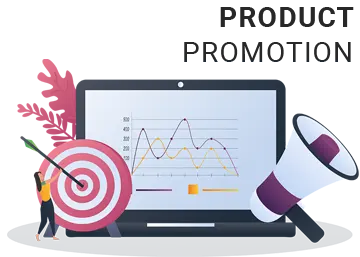 Promote your products and services in detail. Write a detailed text, put meaningful pictures. If necessary, you can add additional videos and PDF documents to your product description.
Your advantages to publish your products or services on php-resource.de
High range for your Software, Products and Services
Targeted
High visibility on google and co.
Detailed presentation of your achievements
Link to your profile
possible publications on our social media channels. But we can not guarantee that
to the marketplace
register now
Promote your company and your expertise
These companies are already registered
Sign up now

If you still have questions, then simply write us an E-Mail. We will be happy to answer all your questions.